About Us
San Diego Heavy Truck & Equipment Repair, Inc.
(formerly George's Mobile Service & Repair)
We are your high quality, affordable, dealership alternative heavy truck and equipment repair shop in East County San Diego. We specialize in semi-truck repair and diesel service on heavy trucks and equipment.
SDHTER is Your Dealership Alternative
Our mechanics love what they do and because of that they do it well.
We are your "dealership alternative" and we are approachable! You can come to our shop and speak directly to the mechanic – We have one phone number, and you can reach us at any time.
About George
George is a born mechanic.
George started his business in 1988 as George's Marine Service. He worked primarily on large yachts and commercial sport fishing boats until he broke away from that side of the diesel business and decided to work primarily on heavy trucks and equipment.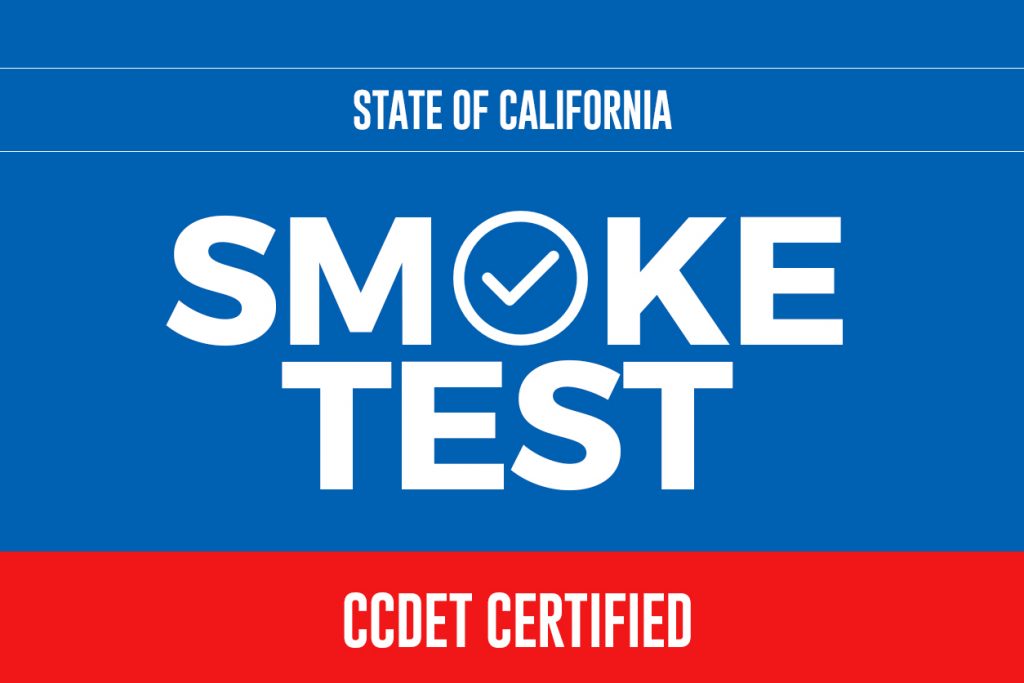 We are a State of California PSIP and HD I/M Certified facility.